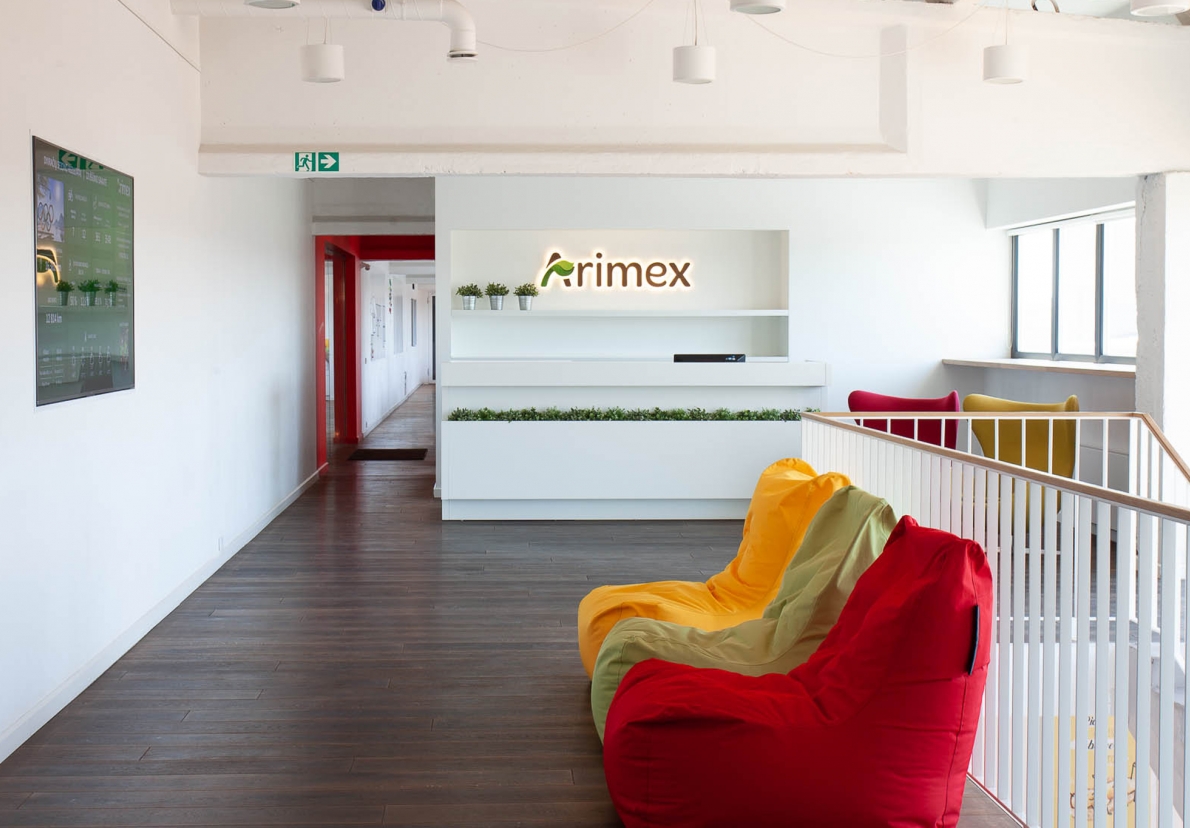 LEADER
UAB Arimex has been operating in the market of nuts and dried fruits since 1995.  In a quarter of a century we have become the leader in the Baltic region. We are proactive and continue to consolidate our position in Scandinavian countries. We are trusted by the major retail chains and distributors in these countries. Every year, the company's turnover has grown by 13.6% on average.
The company's business includes import, processing, roasting, mixing, packaging, wholesale and export of nuts, dried fruits and edible seeds. We import products from 32 countries worldwide and export to 8. | More than 90% of raw materials are sourced directly from suppliers of nuts in their countries of origin. This ensures a competitive price and product quality because we work without intermediaries in the supply chain. Since 2016, the company has been granted a formal authorisation to pack, import and export organic goods.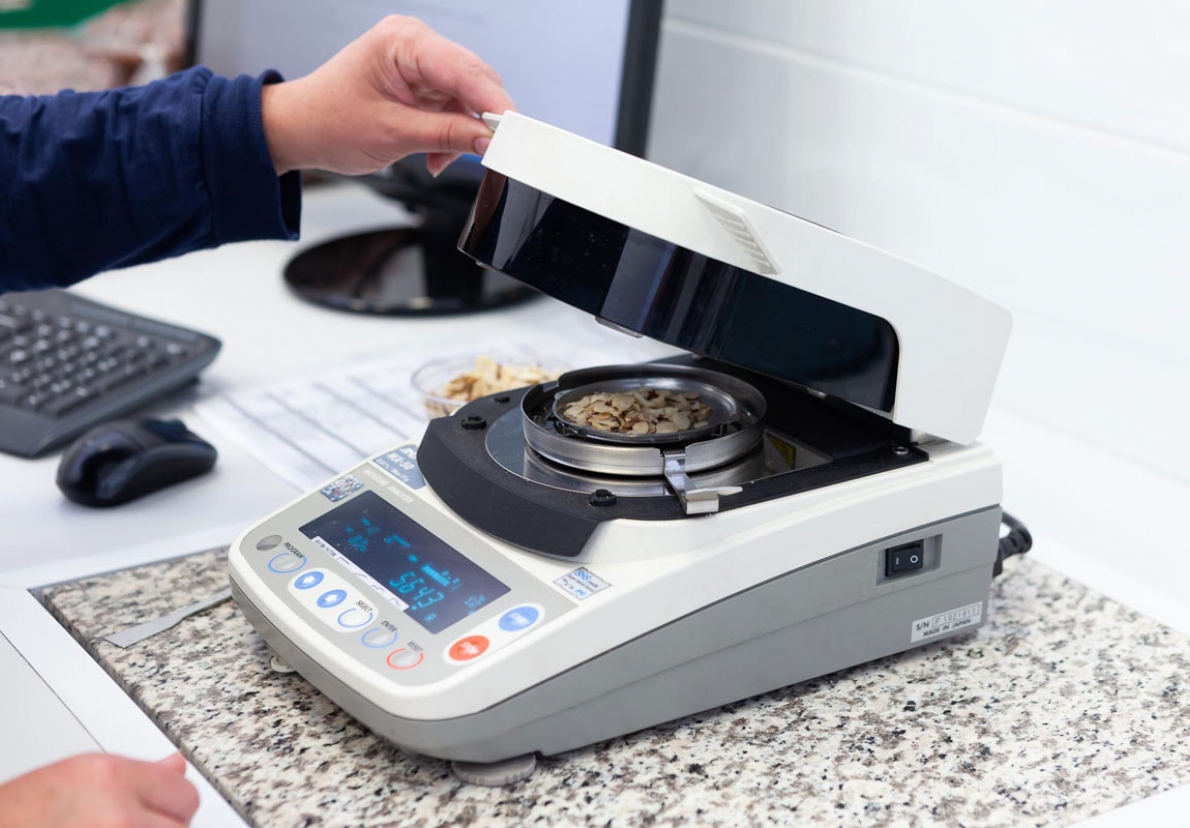 QUALITY
We guarantee that the products supplied by Arimex are of the highest quality. The company has BRC Grade AA certificate and is regarded as a reliable supplier of food products.
We are focused on long-term goals. In our internal processes we are guided by balanced scorecard indicators. We have a LEAN system in place that allows us not only to use resources efficiently, but also to generate greater value for our customers, increase our competitive advantage, constantly improve and look for better solutions.
Available technologies, knowledge and financial resources ensure the implementation of 99.1% of orders. We are appreciated as a reliable, flexible, promptly-acting and professional business partner that fulfils its obligations responsibly.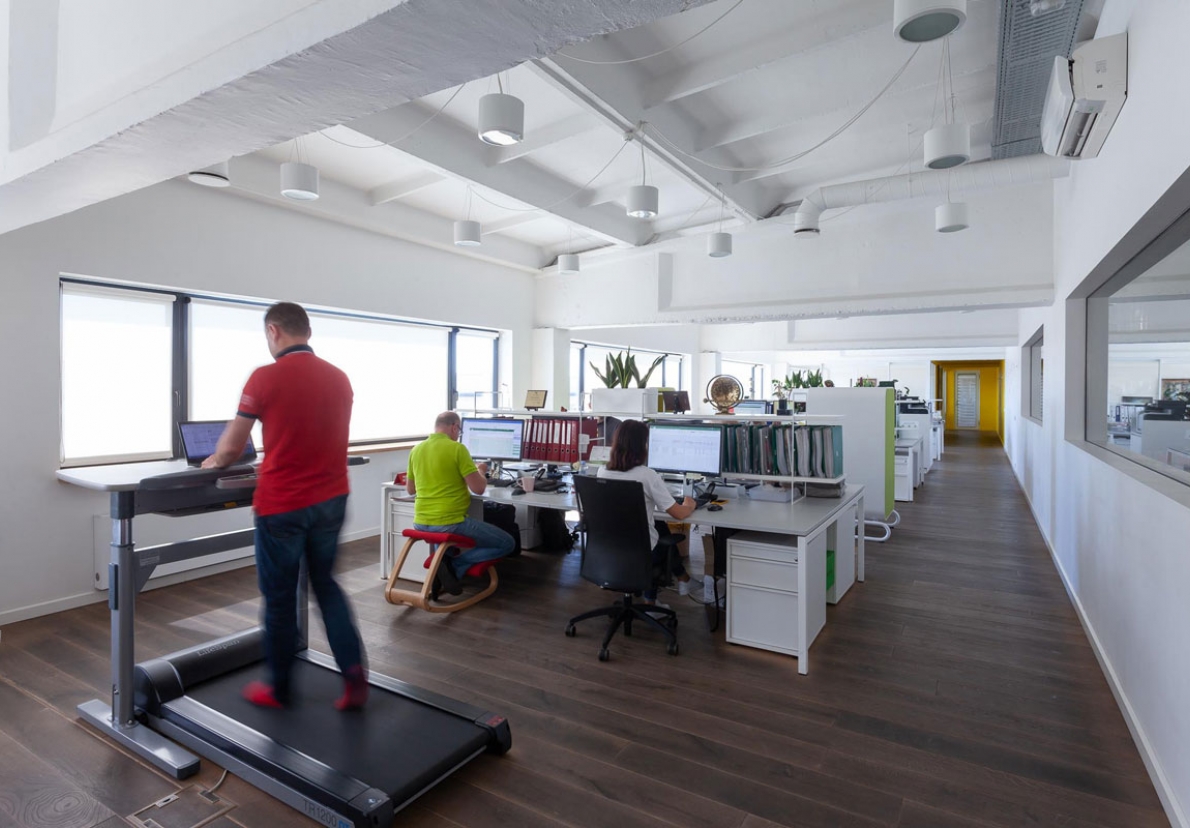 IMPORTANT FOR US
People working here are of particular importance to the company. We constantly improve the working conditions of our employees and take care of their health education and personal development. Almost a quarter of all company employees are with us for more than 10 years.
We pay great attention to the consumers of our products and their health awareness. We constantly communicate the benefits of healthy diets and physical activity, and continue to expand our line of green products, aimed at keeping the growing number of our products without added sugar.