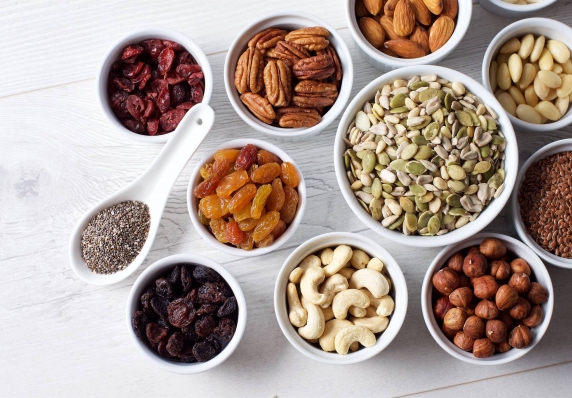 Organic products
A significant part of our production consists of organic items.
In 2016, the Company was granted a formal authorisation to pack, import and export ecological goods. Supporting documents were issued by Public Institution Ekoagros, LT-EKO-001.
In 2018, sales of ORGANIC goods reached over €1 million. We are confident we will double these sales in 2019.
We offer a wide range of organic products with a big variety of nuts, dried fruits, edible seeds and various mixes.