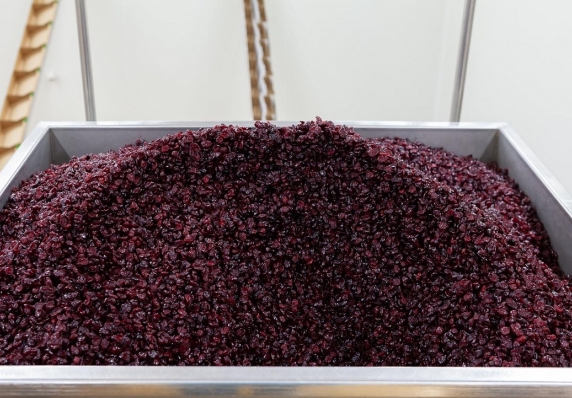 RAW MATERIALS
At our own 6.500 sq. m warehouse we have some of the widest range of nuts, dried fruits and edible seeds and various mixes thereof in the Baltic states.
Nuts: pistachios, almonds, walnuts, cashews, hazelnuts, ground, pecan curry, Brazil nuts, macadamia, cedar pine nuts, etc.
Dried fruits, berries: plums, apricots, dates, peaches, cranberries, raisins, pears, cherries, blueberries, goji berries and others.
Candied tropical fruits: pineapples, papaya, banana chips, ginger, mango, coconut range.
Edible seeds: poppy, pumpkin, Spanish sage (chia), sunflower, sesame and others.
Mixes: nuts, dried fruits, seeds.
Our company is trusted by the largest retail chains in the Baltic and Scandinavian countries, various manufacturing and catering companies that use our raw materials to produce their products.