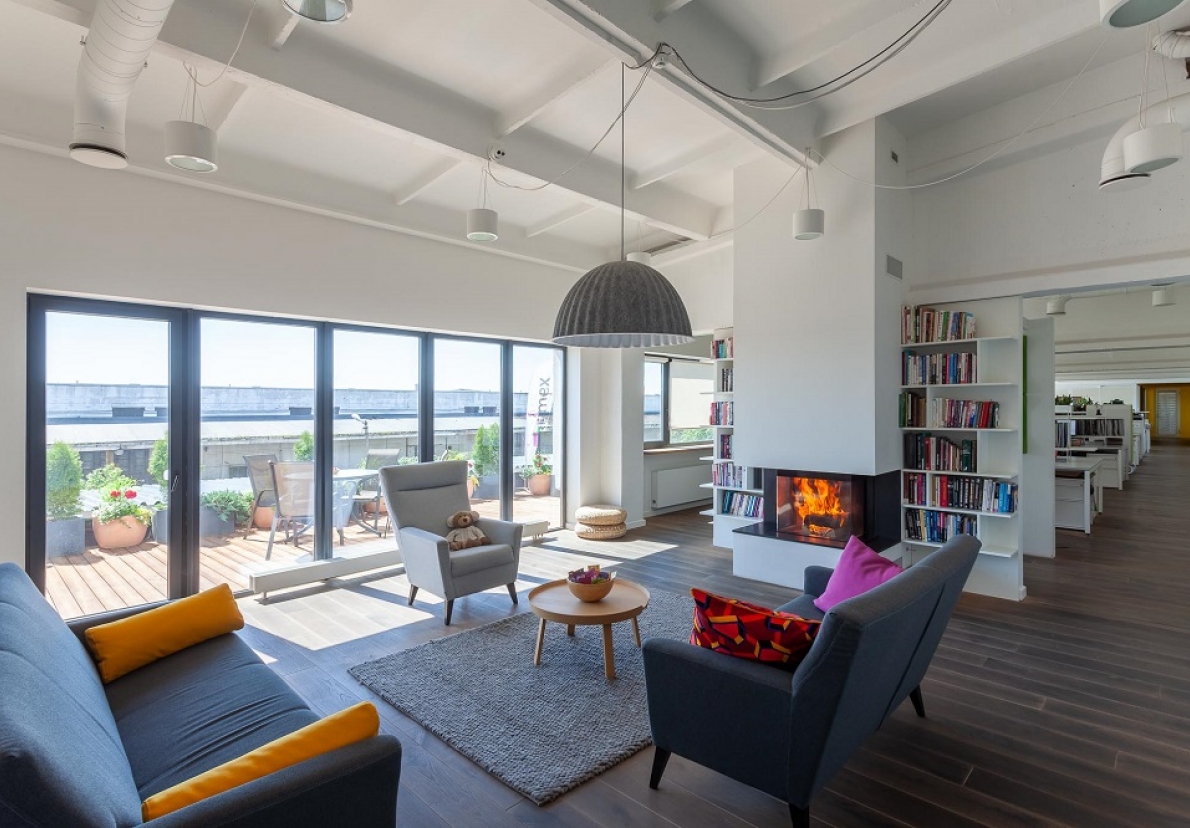 COMPANY VALUES
Based on the company's values ​​and strategic goals, UAB Arimex is engaged in targeted activities that include employees, suppliers, customers and consumers.
Company's values ​:
Responsibility. We do more than we are expected to.
Cooperation. Here we work together.
Continuous and consistent advancement. Never stop!
Flexibility and speed.
Reliability. You can trust us.
STRATEGIC GOALS
Vision. We see a future where Arimex is the leader in the Baltic states, Scandinavia and Central Europe. An advanced company standing out through its product and service quality, with €100 million annual turnover, but still fast and flexible.
Mission. We are here to become the most valuable suppliers to our customers of quality nuts and dried fruits and thus create long-term benefits for our shareholders.