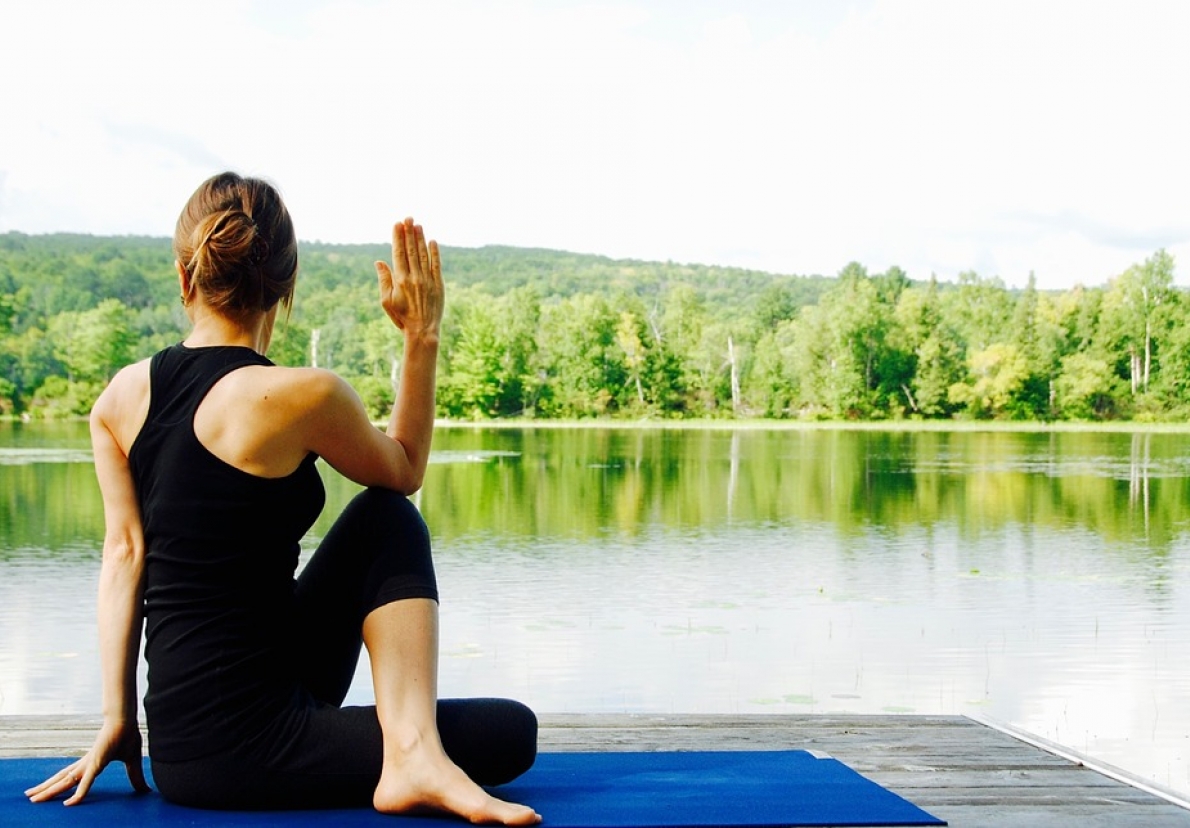 Direction
The company's aspiration is for more people to be healthy and happy.
Health provides energy, energy lets you have the strength and do what you want, and when we do things, we become happy.
Promoting a healthy diet and active lifestyle are the main trends of the company's social initiatives and projects.
We believe that by sharing our information about healthy lifestyle, proper nutrition, implementing various projects and spreading active leisure ideas, we will inspire people to live healthier, take care of their appearance and spiritual life, foster well-being, and encourage them to be more active and happier.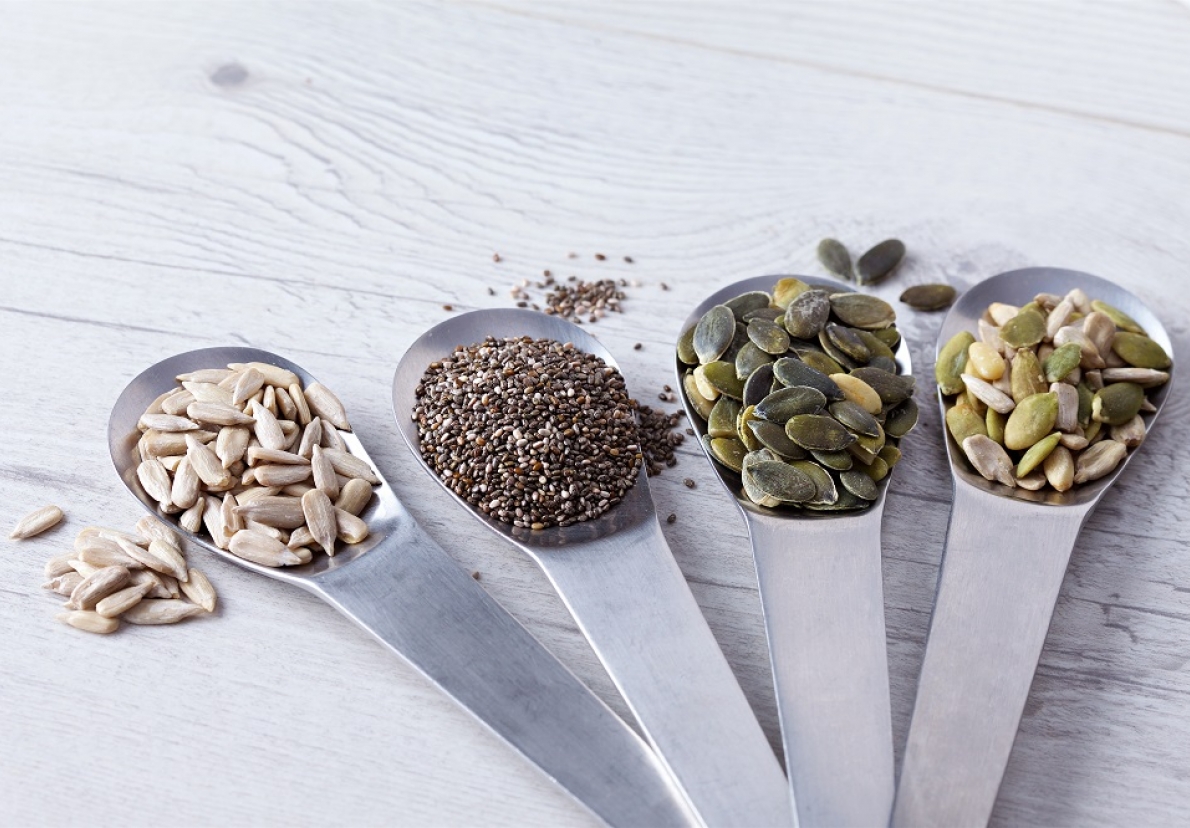 IMPLEMENTATION
In order to implement our aspirations, we constantly invest in the improvement of quality processes, reviews and updates of the range of products, and uninterrupted consumer education and training.
We are constantly expanding the green product line ARIMEX ORGANIC, aiming to offer more dried fruits and berries without added sugar.
Consumers will find a lot of useful information on our website www.riesutai.lt about nuts, dried fruits and seeds and how to use them, as well as in social network accounts: Instagram, Facebook LT, Facebook LV, Facebook EE, LinkedIn.