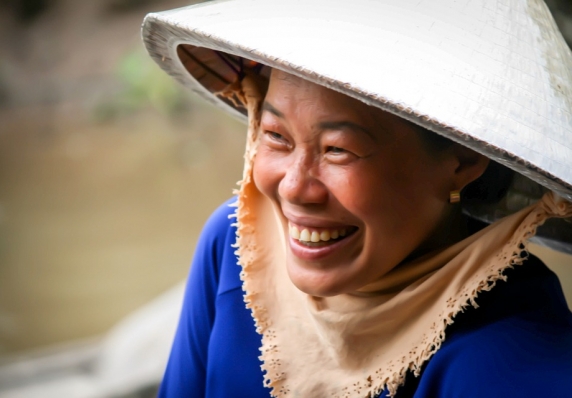 HOME BUILDING IN VIETNAM
Vietnam is one of the most beautiful Asian countries, where some of our favourite Arimex products come from.
However, Vietnam is home to many affluent families who lack normal living conditions, people are living in houses made from various collected construction waste or other materials that are not suitable for living and are dangerous. Such circumstances evoke health and social integration problems.
Arimex donated funds for the construction of 15 residential houses (5 houses in 2018, 5 houses in 2019, 5 houses in 2020) in Vietnam to help local residents living and working there to feel well and safe for their families and themselves.