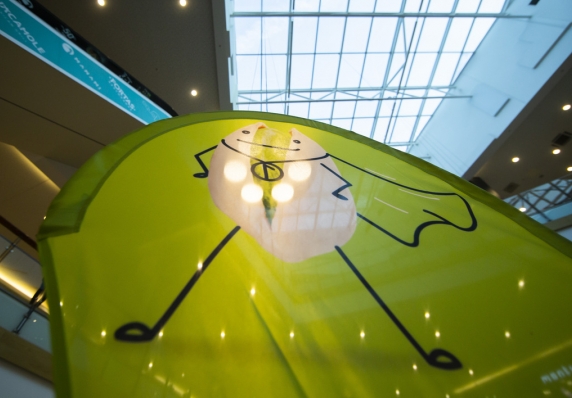 LITHUANIAN PISTACHIO SHELLING CONTEST
Arimex team is always looking for challenges! Earlier this year, we set a new national record – 57 % of our employees arrived to work by bicycles.
That is why we decided to celebrate October 22nd, National Nut Day, in a very special way. Arimex contributed to one more national record and organized the first ever Lithuanian Pistachio Shelling Contest.
Together with Factum, Lithuanian record registration agency, we nominated the winner – Monika Andrijauskaite! She broke the record and peeled 29 pistachio nuts in only 60 sec.