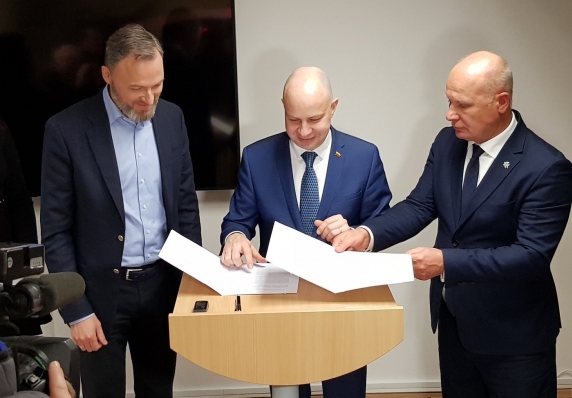 NO ADDED SUGAR
EU citizens, including Lithuanians, consume more sugar each day than recommended by the World Health Organization. This increases the number of health problems.
We are constantly striving to promote healthy lifestyle ideas among our employees and the public. This year we have already started to review our products and signed an agreement with the Ministry of Health to produce most of our trail mixes without any added sugar this year.
We believe that by joining forces with consumers looking for healthier products and companies offering them, we will contribute to a healthier society.
Photo credit: Ministry of Health