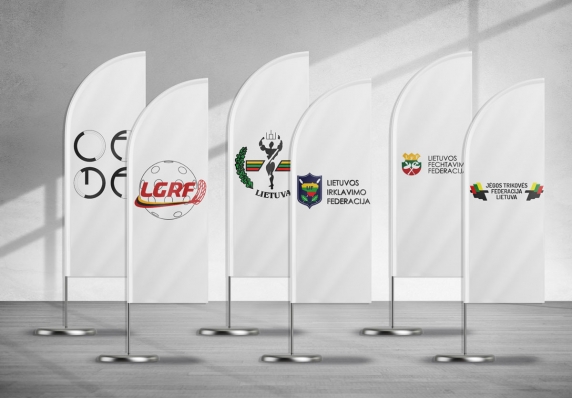 SPONSOR OF SPORTS FEDERATIONS
UAB Arimex has undertaken to support six Lithuanian sports federations for the next three years and has become their general sponsor. We contribute to these sports in order to help these not so popular sports become better known, and we want to engage people in their activities and promote a healthy and active lifestyle.
List of federations supported in 2019-2022:
We invite you to test your strength in different sports!