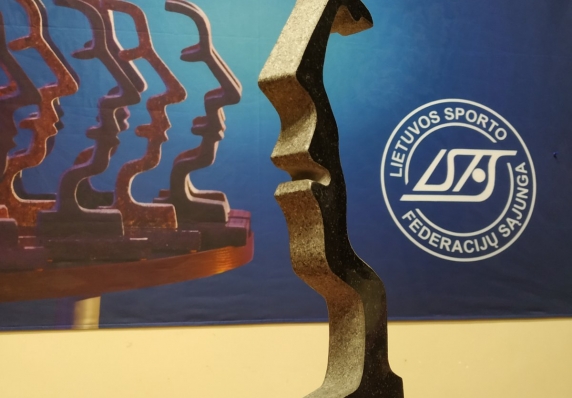 SPONSOR OF THE YEAR AWARD
In 2020, the Union of Lithuanian Sports Federations announced Arimex as the sponsor of the year. This assessment is a call for other organizations to contribute to Lithuanian athletes and to create appropriate conditions to seek achievements in professional sports and to spread the importance of the physical activity as well.
Arimex actively supports the promotion of sports and active lifestyles by encouraging employees to cycle to work, organizing yoga classes in the workplace, inviting employees to various additional sports activities, supporting sports events, professional athletes and funds 7 sports federations.
Our goal is to create a strong, healthy and active society, whose sport is an essential part of good physical and emotional health.